"As a parent herself, Michelle understands what you are going through and gives practical, down-to-earth advice. She shares her wisdom not merely via textbook style, but from her wealth of experience in raising 6 kids. What you will gain is a real life perspective of parenting that is invaluable."
DR. MARINA TEH
Mum of 2, Orthodontist
Michelle Choy
Occupational Therapist & Mum of 6 kids
(aged 9 to 23)
Co-founder of The Little Executive and award winning blogger at Mummy Wee blog. She was part of the Ministry of Education's panel on Transitioning back to School, and co-authored the book Keep Calm and Mother On.
Hosts regular webinars on parenting for the public and is passionate about helping parents along their parenting journey.
Featured on CNA, Channel 5, Channel 8, 93.8 Live Radio Parenting Made Easy, The Sunday Times Life, LianHe Zaobao and has received the award of Singapore's 40 over 40 inspiring women 2021 from Minister of State!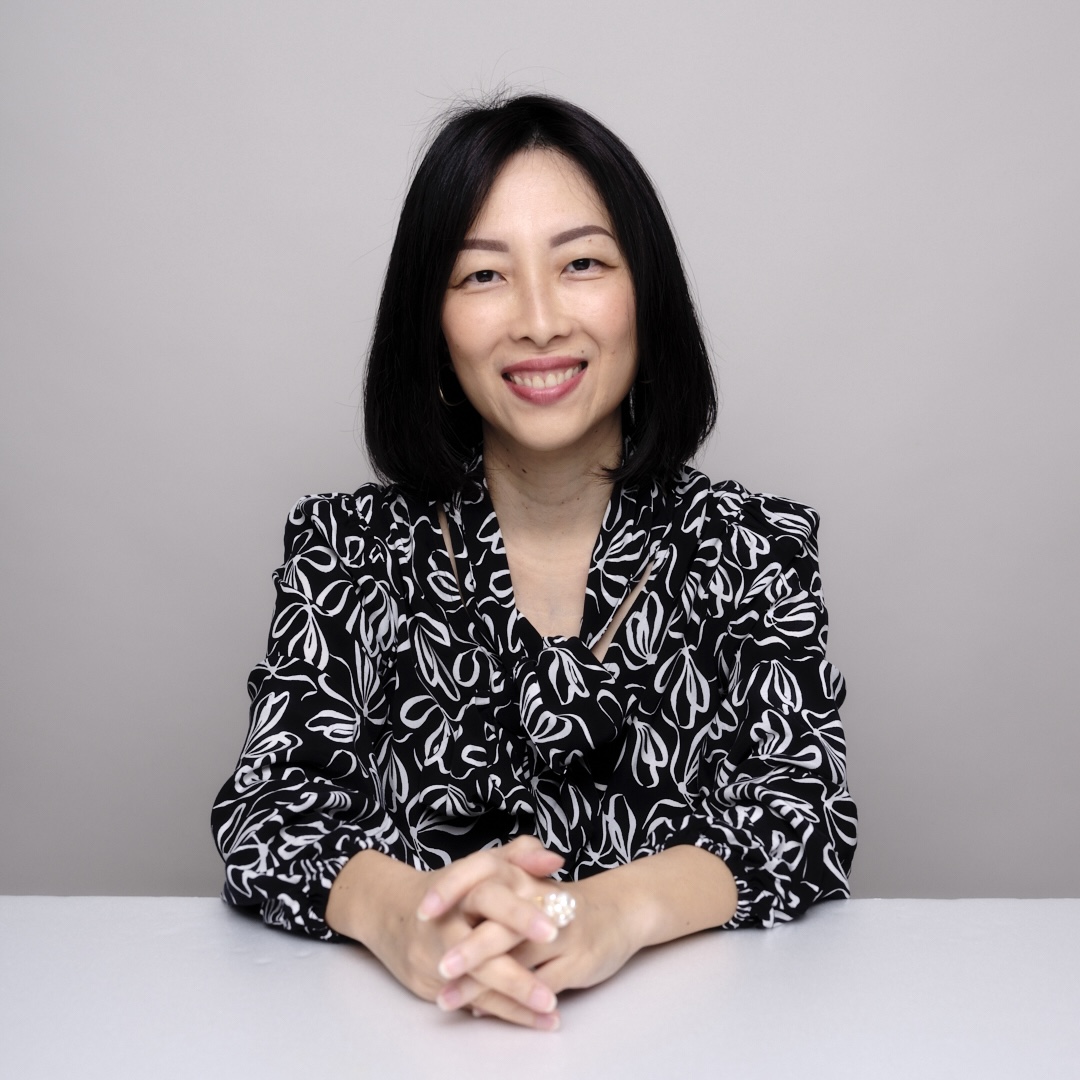 From Screaming to Calm mum:
Parent with less stress, more joy
A practical 6-stage process to understand and manage your kids, replacing chaos with calm.
Check your inbox to confirm your subscription